Despite its world-class vineyards and proximity to bustling Sonoma, Mendocino wine country has managed to remain under the mainstream radar. For now…
Located at Mendocino's southern end in the bucolic hamlet of Hopland, Saracina Vineyards—a Certified California Sustainable Winery—sits peacefully on 400 hilly acres. In order to coax the finest wine from this land and to help account for our changing climate, winemaker Alex MacGregor, viticulturist Peter Chevalier, and proprietor Marc Taub set out to ensure only the best varieties for each of the estate's specific microsites are grown. 
After extensive soil analysis and rootstock matching, 13 acres of Bordeaux grape vines (Cabernet Sauvignon, Petit Verdot, and Malbec) were planted, along with more Zinfandel and Alicante Bouschet blocks on the coolest sites. In addition, 20 acres of mixed clone Sauvignon Blanc and Chardonnay were also put in the ground. 
Water conservation is another cornerstone of sustainability at Saracina. Through the use of a unique drainage tile system, we're able to reuse this precious resource whenever possible.
While a significant undertaking, these investments in the estate and our land pay off deliciously in the glass and truly yields wines with a sense of place—a taste of Mendocino at its absolute best.
In addition to our incredible estate vineyards, we also have long-standing relationships with a wonderful stable of local heritage grape growers—many in their 4th or 5th generation—who farm prime-sited vineyards across Mendocino.
Here are a few of these partners (and their vineyards) who are important to our winemaking. We're proud to showcase the fruits of their labor in some of Saracina Vineyards' finest wines.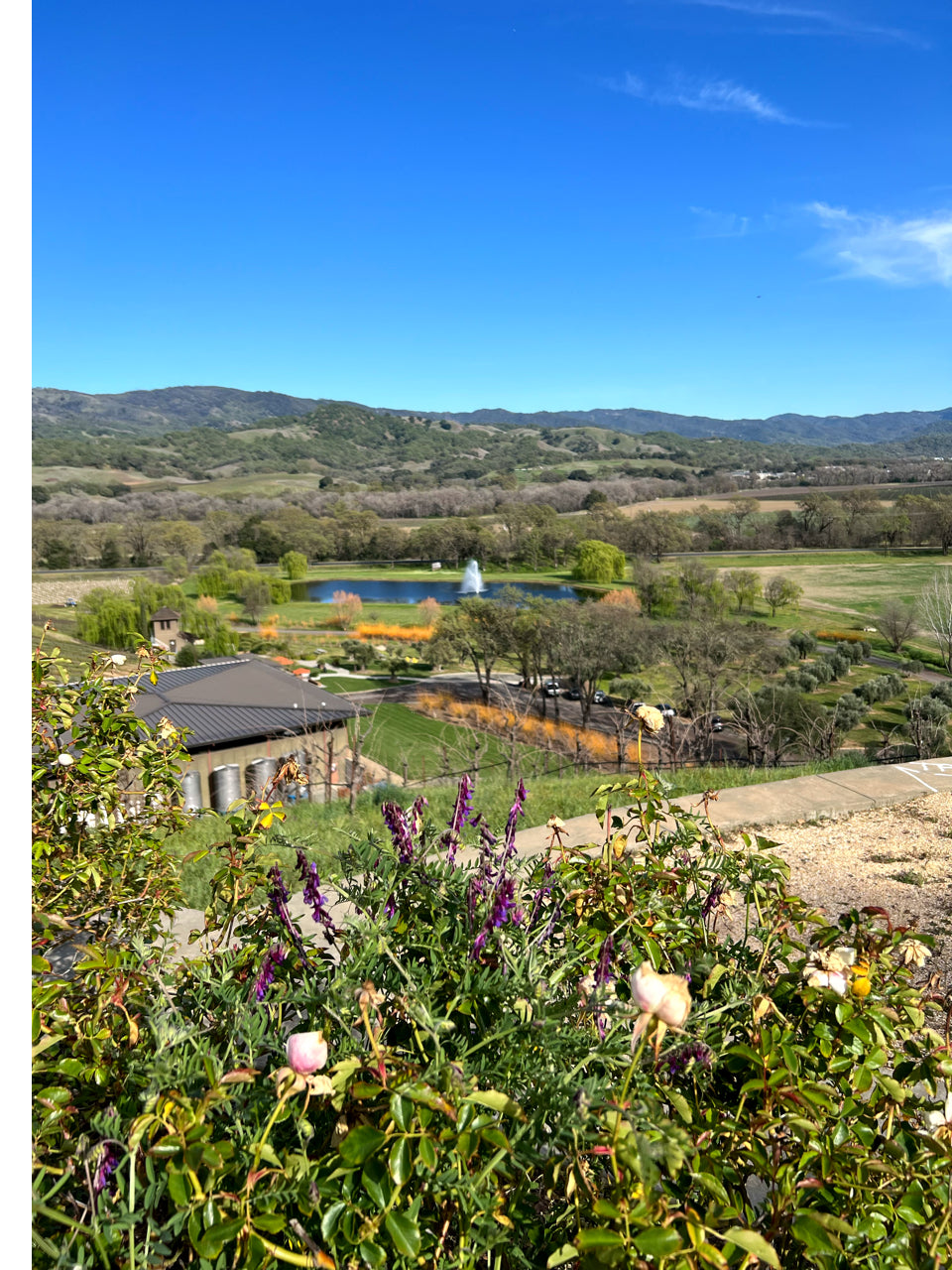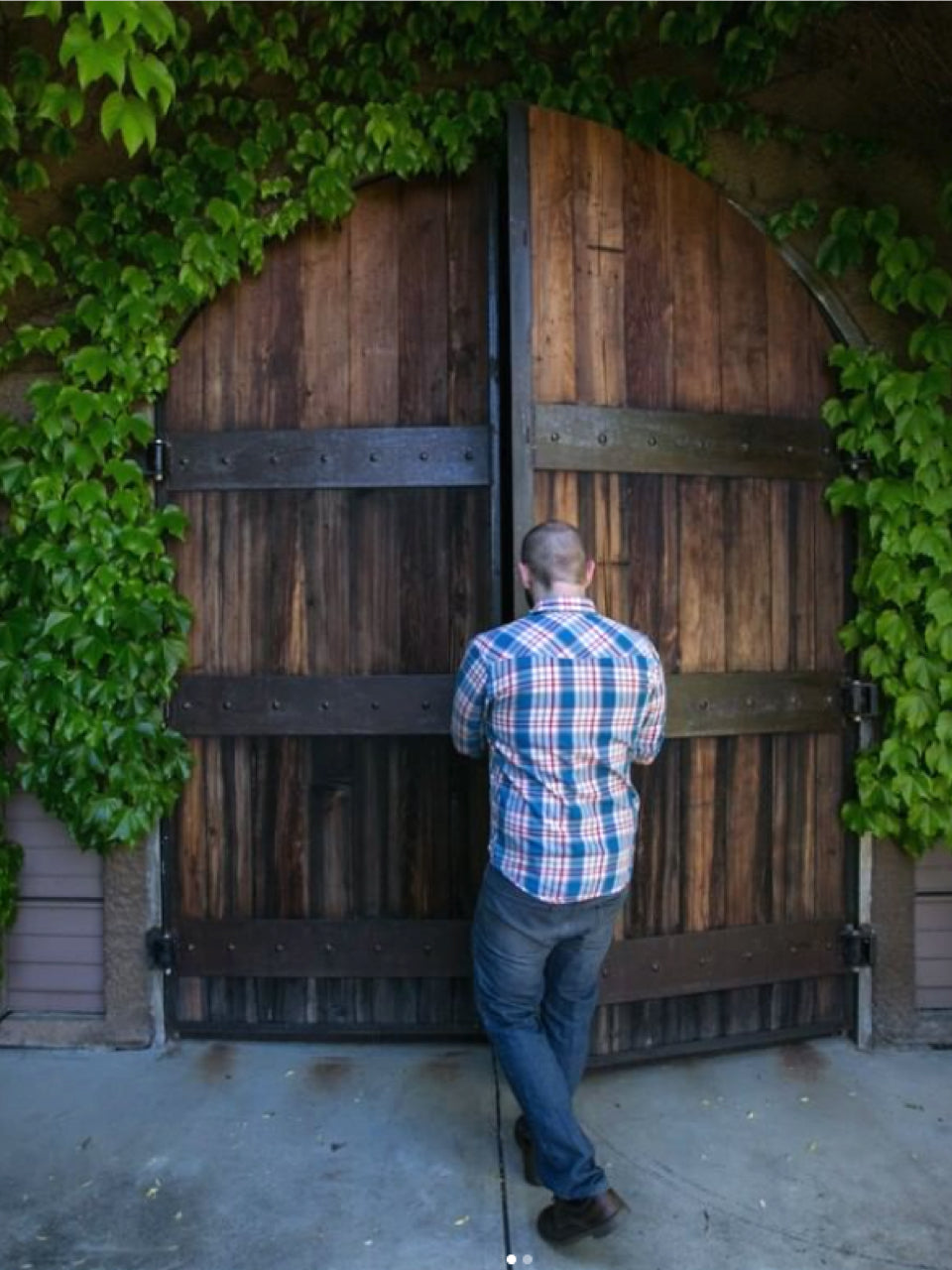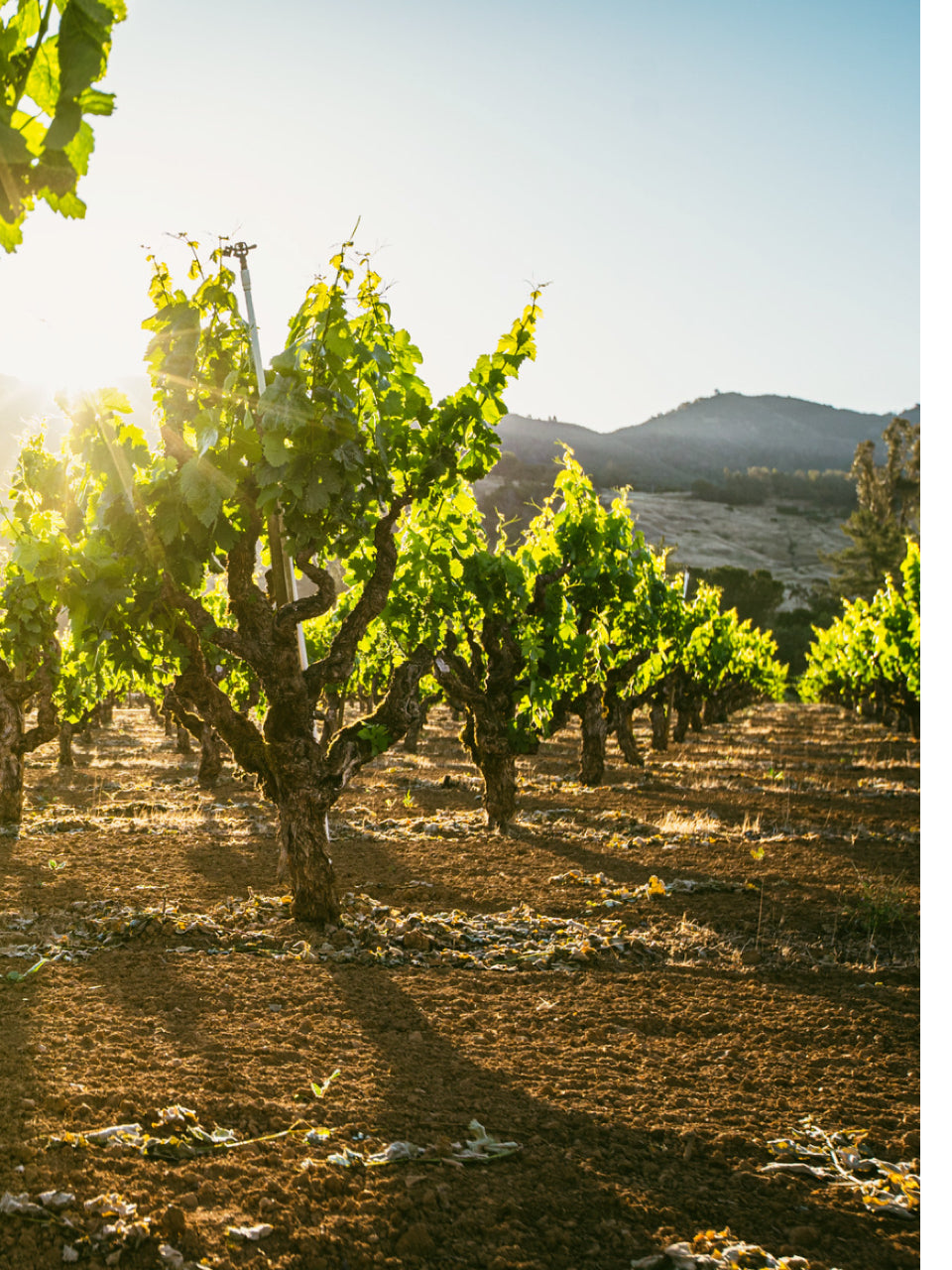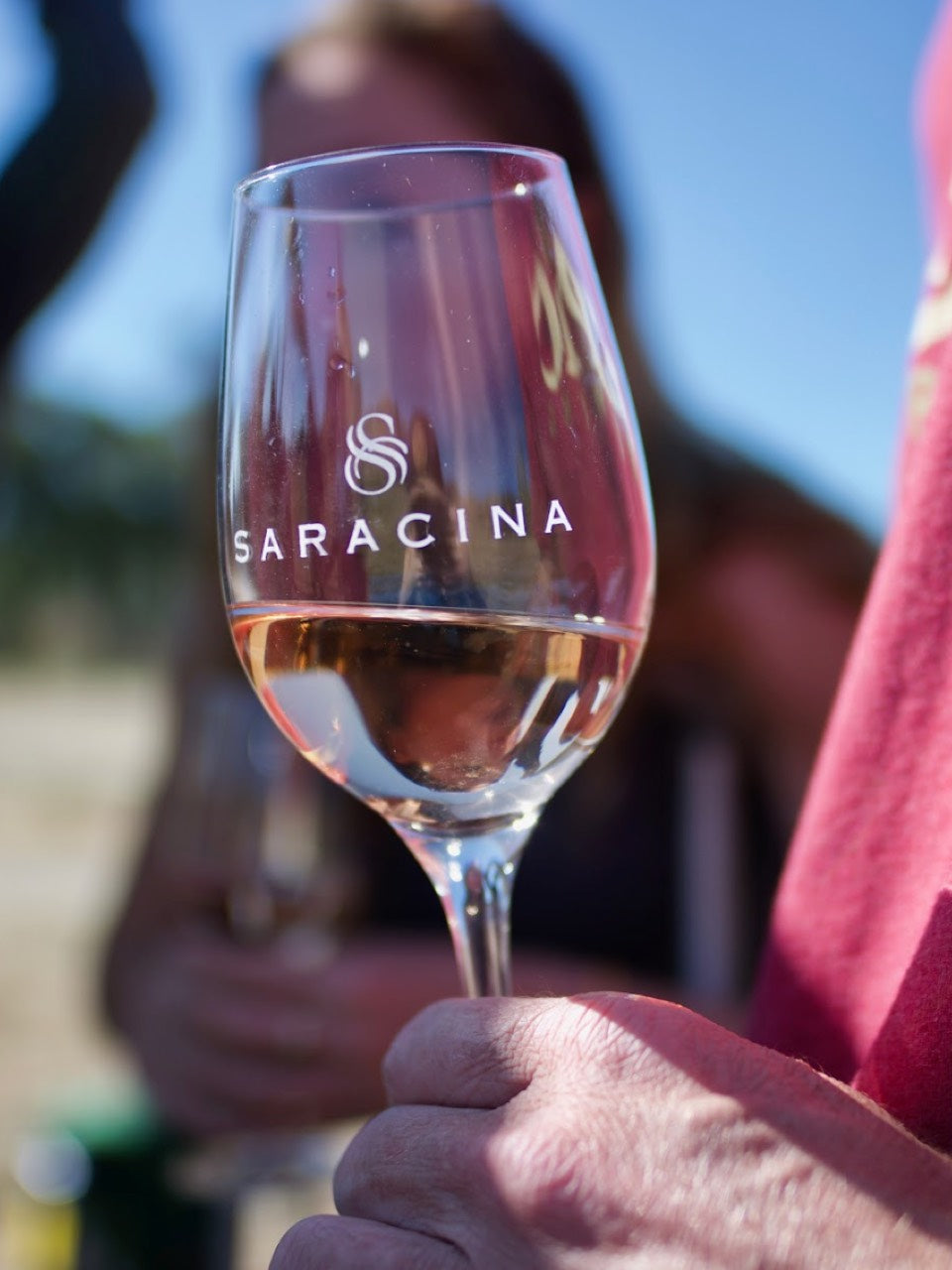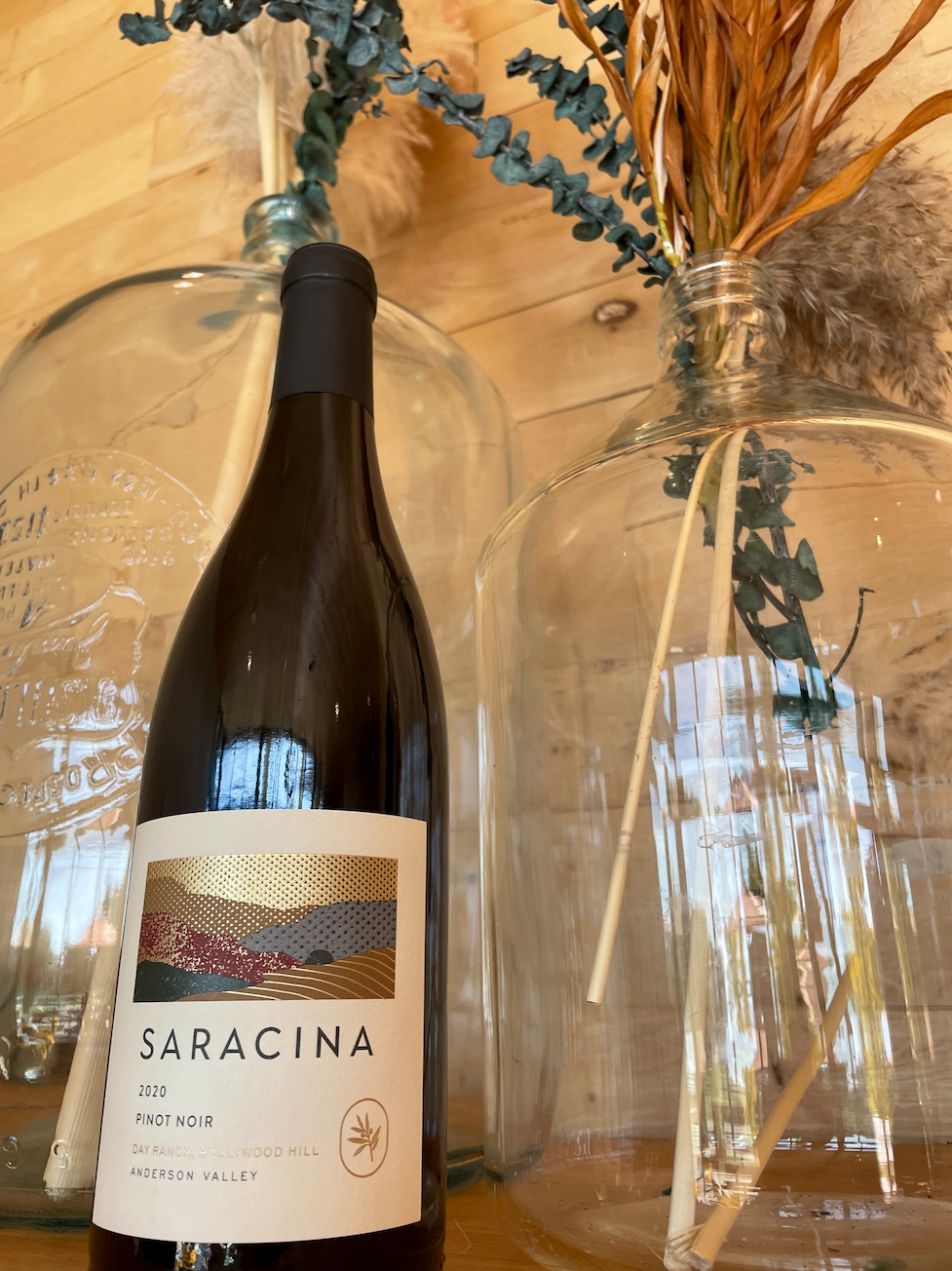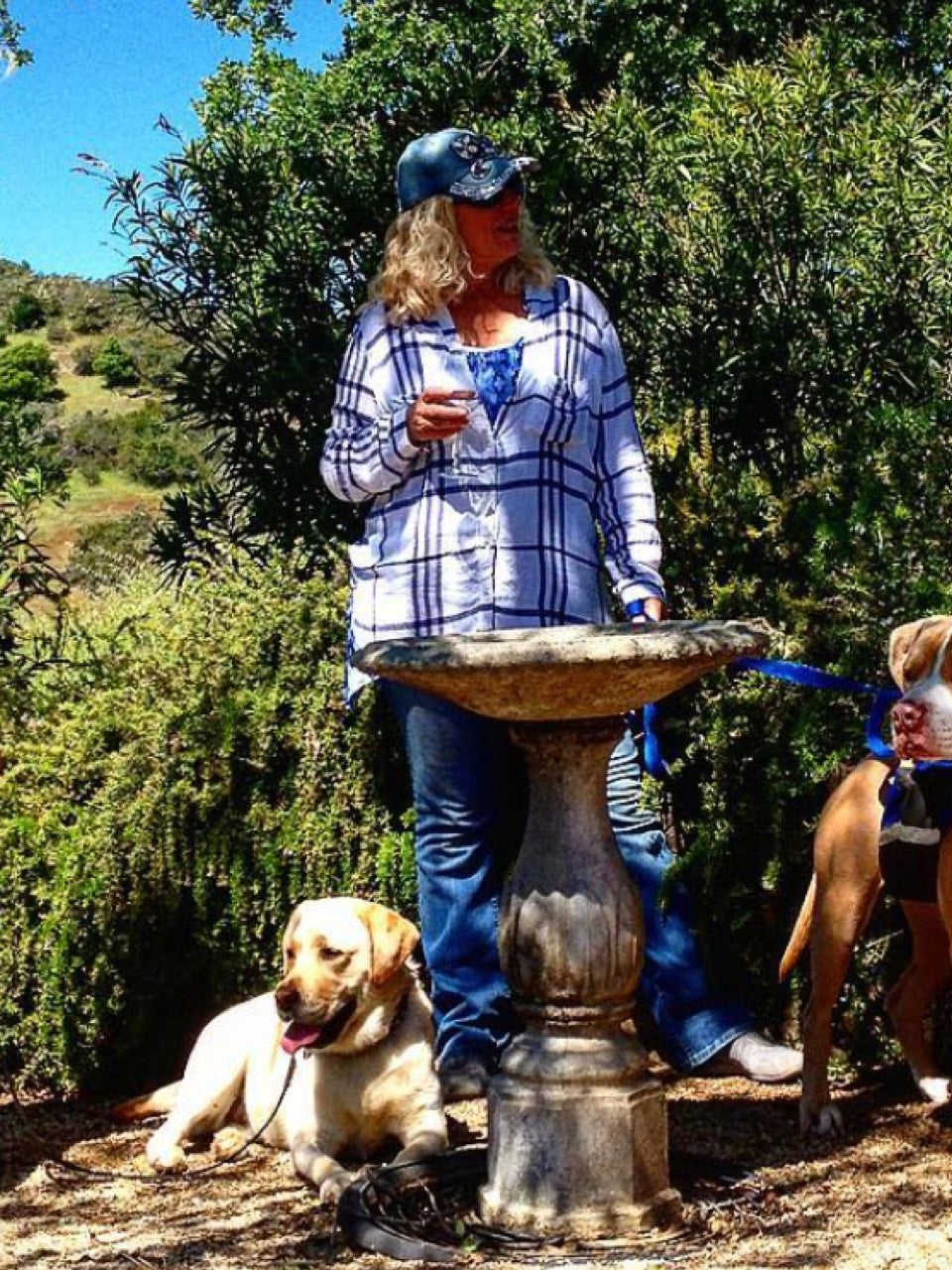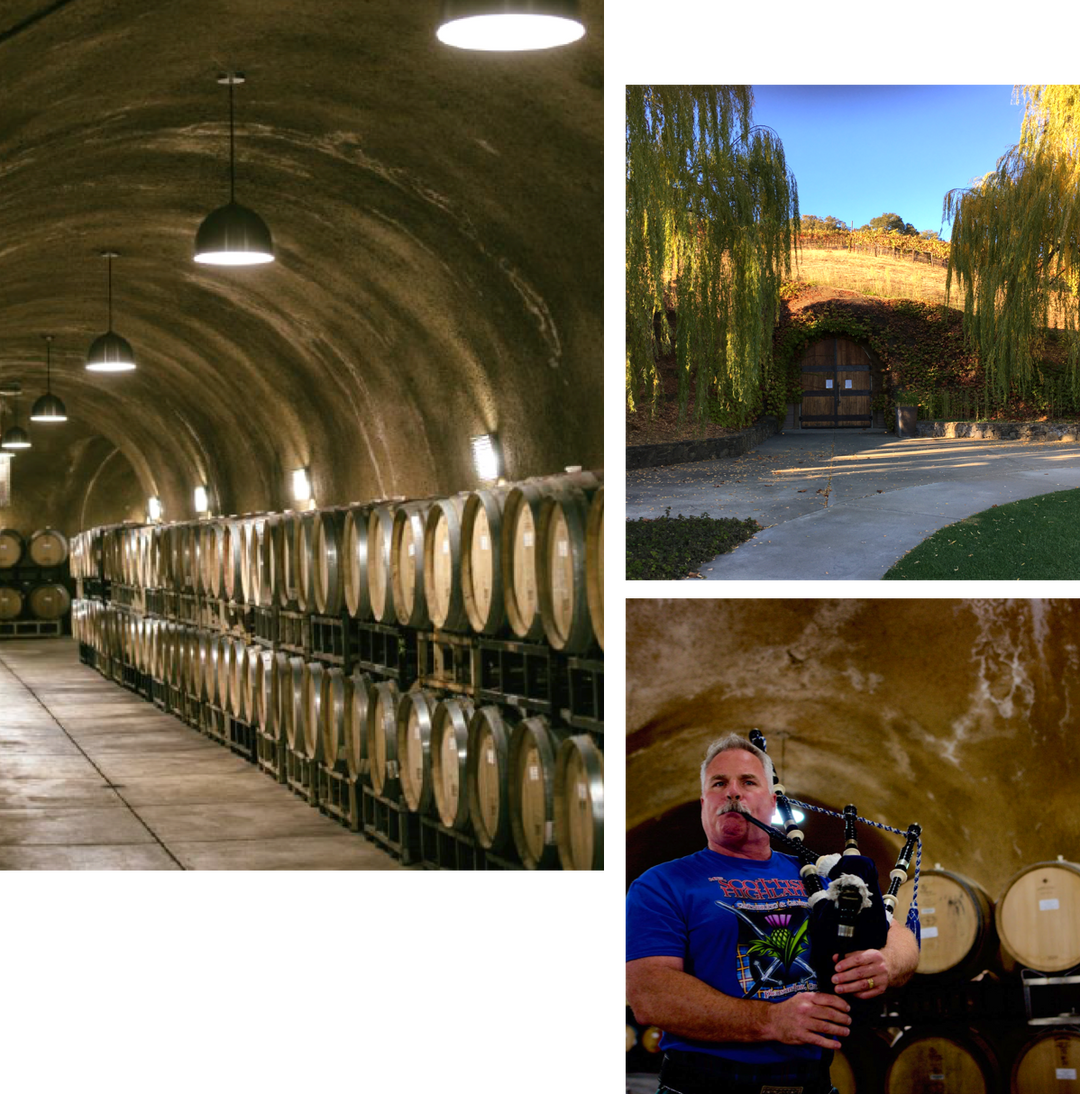 The Cave—A Mendocino First
Here's some local trivia for you: Saracina Vineyards is home to Mendocino's very first wine cave. And it's still one of only two in the whole county!

Wrestled out of a hillside comprising pure Franciscan Shale—aka, one of the hardest rocks on the planet—it took more than two years to construct. (Perhaps the reason for its rarity, as this type of shale is everywhere in Mendo.) Clocking in at 8,000 square feet, our cave has a constant ambient temperature of 58°F, which is ideal for resting wines in barrel. Or escaping the midday heat with a glass of wine...

At the cave's center, a domed ceiling creates something of a natural echo chamber with incredible acoustics. In fact, we frequently host musicians here for special dinners and tasting events—their voices and instruments easily carry down the long corridor and out the front door. It's really something you have to see (and hear) for yourself!